Meet Our Therapists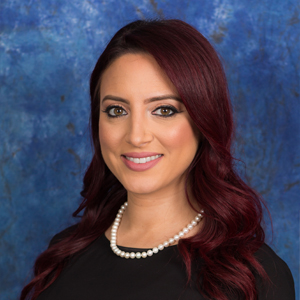 Stephanie Nofar, LPC, CAADC
Stephanie received her Masters Degree from the University of Detroit Mercy in Community Counseling. Stephanie is also a Certified Advanced Alcohol and Drug Counselor. Stephanie is a Licensed Professional Counselor and specializes in Addictions (Alcohol, Drugs, and Behavioral Addictions). As a substance abuse counselor, she also assists in completing Substance Abuse Assessments for license restoration. Stephanie works with people who are suffering from Anxiety, Depression, Bi-polar and other mood disorders. Stephanie specializes in grief/loss, trauma and loves to work with adolescents in all areas. Stephanie is also a Certified Supervisor for Limited Licensed Professional Counselors and is currently the President of the Michigan Association for Counselor Education and Supervision.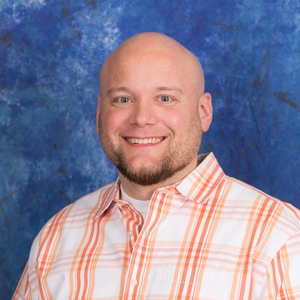 Matthew Freeman, LPC, NCC
Matthew received his Masters Degree in Counseling from Oakland University.  He is currently a Licensed Professional Counselor. 
Matthew specializes in working with individuals and families dealing with depression, anxiety, grief and loss, life transitions, anger management, addictions and much more.  Matthew has also developed and run many successful groups for grief, addictions and many more.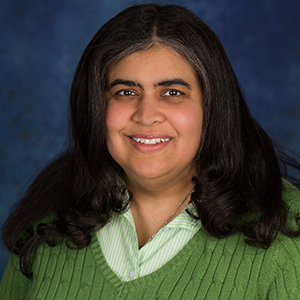 Alexis Brown, LPC, CAADC
Do you want to find motivation to overcome life's challenges? Do you miss feeling happy and fulfilled? Let me help you find inner peace and feel hopeful again so you can realize your full potential. There is no cookie cutter approach to therapy, and I will work with you to provide a personalized experience based on your needs and expectations. Together, we'll come up with some ways to help you move towards making good life choices, achieving your goals, and feeling satisfied. I will provide you with a safe and supportive environment so that you feel comfortable.

I received my Master's Degree in Counseling from Wayne State University in 2011. I am experienced in providing a wide variety of therapeutic services including Substance Use, Addictions, Depression, Anxiety, Trauma, and Grief and Loss. I see adults, including elders, and adolescents 14 and older.

Making a call is your first step towards feeling better. I look forward to meeting you.

Heba Osman, LMSW
As a clinician, my goal is to create a collaborative and accepting environment where you can work towards change and wellness. It is my passion to help you identify your strengths, clarify your thoughts and feelings, and understand yourself and others.

Heba earned her Master's Degree in Social Work from Wayne State University and is currently working with individuals and families. Heba's specialties include providing support and guidance to those struggling with depression, anxiety, bipolar disorder, addiction, and trauma related issues. She also offers stress management, conflict resolution, coping tools, and grief support. Heba has successfully used a variety of treatment approaches uniquely tailored to fit each client and family's need.

If you need empowerment, guidance, and freedom to be yourself, please consider getting in contact with me. I am here for you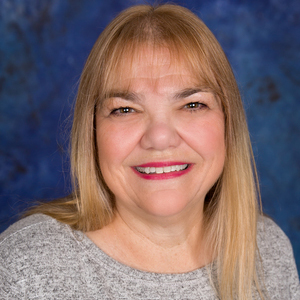 Janet Langtry, MA, LPC
Let us take this journey together!  Dealing with life and its transitions is difficult.  Janet's experiences include depression, loss and trauma, as well as children and families.  
Janet attended Michigan State and Oakland Universities and received two Master's degrees.  As a mediator and a member of a local coalition for substance abuse prevention, she believes that community and its bonds are valuable.  I specialize in therapy with Children, families, divorce, depression, self-esteem, loss and trauma, as well as personality disorders.  Group work can be provided also.  Reach out, and we will make this process work for you.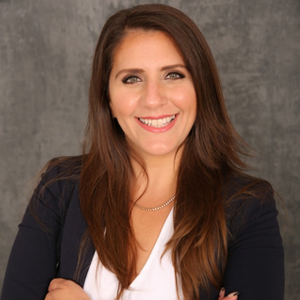 Janelle Rabban, LLMSW
Life is not a straight line, it curves, goes up and down and even skips. None of us are immune from hardship, challenge, pain or obstacles. At what point will you stand up for yourself and practice self care?
I focus on a wide variety of areas such as, substance abuse, trauma, anxiety, depression, addictions, grief and loss, abuse, stress and more.
Opportunities such as peace, joy and satisfaction exist, together we can develop and learn new skills to be better equipped and confident to succeed. I will join you in your daily needs, and issues, during that crucial response you will view them as opportunities for growth. I too believe you should have the life you desire!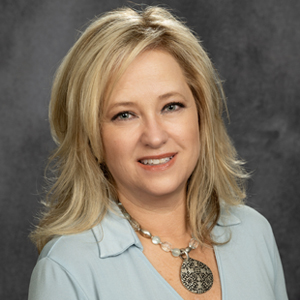 Victoria Evangelista, LPC, CCTS-I
Do you often feel weighed down by feelings of anxiety, depression, or traumatic events? Together, we will work on strategies that allow you to address the root causes of your difficulties and work towards meaningful goals. I strive to create a safe and welcoming environment, a place to feel comfortable. I incorporate spirituality and therapeutic techniques such as CBT, Solution Focused, Trauma Based, and a Humanistic Approach to help facilitate change.

As a Licensed Professional Counselor (LPC), I received my Master of Arts in Counseling from Spring Arbor University, and graduated from a CACREP accredited program. Victoria is a Nationally Board-Certified Counselor (NBCC).

Specializing in grief and loss, trauma, and working with couples. Certifications include: Certified Clinical Trauma Specialist-Individual (CCTS-I), Save Your Marriage Before It Starts (SYMBIS), and Gottman experience.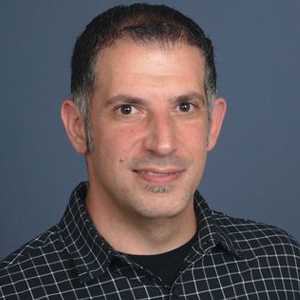 Randy Kass-Shamoun, LMSW Intern
Do you struggle with life's everyday challenges and goals? Do you ever feel like you could use an ear to just listen to hear what you are going through? My name is Randy Kass-Shamoun. I am an intern at Hope in counseling as I work on my master's in social work at the University of Kentucky. I have experience in the Emergency room for 20 years, and I also have experience as a paramedic.

I practice the use of Cognitive Behavioral Therapy strategies most of the time to help you reduce symptoms of various mental health conditions like depression and anxiety by challenging and changing cognitive distortions to help improve emotional control and help develop personal coping strategies.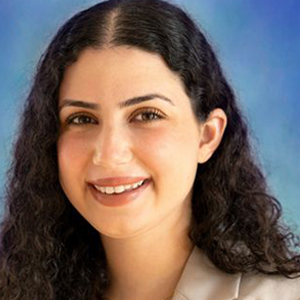 Samantha Kakos
In times of uncertainty, it is easy to feel overwhelmed, anxious, and even hopeless. You do not need to feel ashamed to seek support or simply ask for help from someone along the way. That's what I am here for! Allow me to be a part of your journey in rebuilding a life that you will be excited to live.

My therapy styles include Cognitive Behavioral Therapy (CBT), Eye Movement Desensitization and Reprocessing therapy (EMDR), and faith-based therapy. I provide services for individuals of all ages, couples, and families who suffer from grief and loss, trauma, anxiety, stress, depression, and relationship issues.

I am passionate about helping you take care of your mental health and well-being. My goal is to assist you in your pathway to healing by learning productive and effective coping skills to maintain a healthy lifestyle.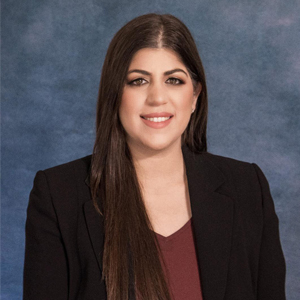 Olivia Asfar, MA, LLP
Olivia received her Master's Degree in Psychology from the Michigan School of Psychology. She has a vast experience in psychological testing, as well as helping individuals who are struggling with depression, anxiety, trauma, relationships, and other psychological difficulties.  Olivia is also experienced in providing psychological evaluations such as Bariatric Evaluations, License Restoration Evaluations, Pre-Adoption Assessments, Trauma Evaluations, ADHD Evaluations and other intelligence evaluations for children and teens.

Olivia brings diverse cultural knowledge and sensitivity when working with minorities. She enjoys helping individuals on their journey to reach the best version of themselves.