Meet Our Therapists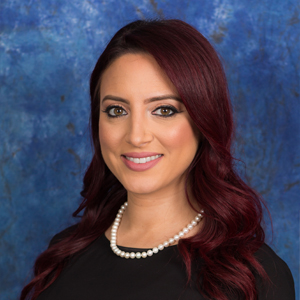 Stephanie Nofar, LPC, CAADC
Stephanie received her Masters Degree from the University of Detroit Mercy in Community Counseling. Stephanie is also a Certified Advanced Alcohol and Drug Counselor. Stephanie is a Licensed Professional Counselor and specializes in Addictions (Alcohol, Drugs, and Behavioral Addictions). As a substance abuse counselor, she also assists in completing Substance Abuse Assessments for license restoration. Stephanie works with people who are suffering from Anxiety, Depression, Bi-polar and other mood disorders. Stephanie specializes in grief/loss, trauma and loves to work with adolescents in all areas. Stephanie is also a Certified Supervisor for Limited Licensed Professional Counselors and is currently the President of the Michigan Association for Counselor Education and Supervision.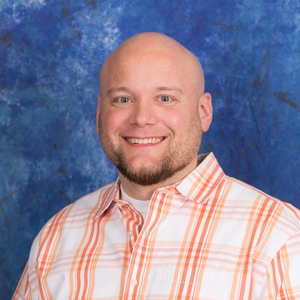 Matthew Freeman, LPC, NCC
Matthew received his Masters Degree in Counseling from Oakland University.  He is currently a Licensed Professional Counselor. 
Matthew specializes in working with individuals and families dealing with depression, anxiety, grief and loss, life transitions, anger management, addictions and much more.  Matthew has also developed and run many successful groups for grief, addictions and many more.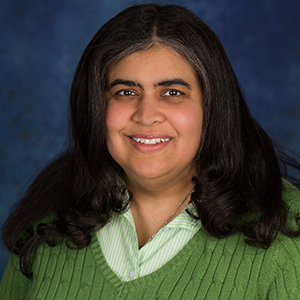 Alexis Brown, LPC, CAADC
Do you want to find motivation to overcome life's challenges? Do you miss feeling happy and fulfilled? Let me help you find inner peace and feel hopeful again so you can realize your full potential. There is no cookie cutter approach to therapy, and I will work with you to provide a personalized experience based on your needs and expectations. Together, we'll come up with some ways to help you move towards making good life choices, achieving your goals, and feeling satisfied. I will provide you with a safe and supportive environment so that you feel comfortable.

I received my Master's Degree in Counseling from Wayne State University in 2011. I am experienced in providing a wide variety of therapeutic services including Substance Use, Addictions, Depression, Anxiety, Trauma, and Grief and Loss. I see adults, including elders, and adolescents 14 and older.

Making a call is your first step towards feeling better. I look forward to meeting you.

Heba Osman, LMSW
As a clinician, my goal is to create a collaborative and accepting environment where you can work towards change and wellness. It is my passion to help you identify your strengths, clarify your thoughts and feelings, and understand yourself and others.

Heba earned her Master's Degree in Social Work from Wayne State University and is currently working with individuals and families. Heba's specialties include providing support and guidance to those struggling with depression, anxiety, bipolar disorder, addiction, and trauma related issues. She also offers stress management, conflict resolution, coping tools, and grief support. Heba has successfully used a variety of treatment approaches uniquely tailored to fit each client and family's need.

If you need empowerment, guidance, and freedom to be yourself, please consider getting in contact with me. I am here for you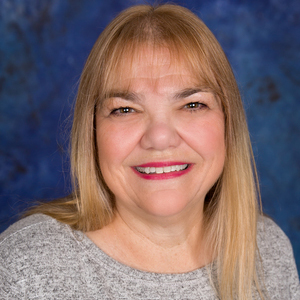 Janet Langtry, MA, LPC
Let us take this journey together!  Dealing with life and its transitions is difficult.  Janet's experiences include depression, loss and trauma, as well as children and families.  
Janet attended Michigan State and Oakland Universities and received two Master's degrees.  As a mediator and a member of a local coalition for substance abuse prevention, she believes that community and its bonds are valuable.  I specialize in therapy with Children, families, divorce, depression, self-esteem, loss and trauma, as well as personality disorders.  Group work can be provided also.  Reach out, and we will make this process work for you.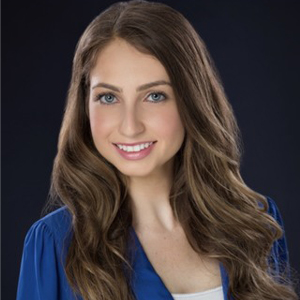 Selena Kas-Mikha, LLMSW
I'm here to assist you whether it's navigating difficulties in your daily life, mending relationships, developing positive coping skills for anxiety and depression, or navigating through major life transitions. I will provide you with emotional support, reassurance, guidance and clarity, to ensure positive long-lasting changes. Some specialized areas of interest are grief and loss, depression, anxiety, eating disorders, and behavioral issues. Together we will find the right tools to identify the root cause of any unwanted stressors.


I obtained my Masters in Clinical Social Work from University of Michigan and completed my undergraduate studies at Oakland University with a Bachelors of Arts degree in Psychology. I have a background in medical social work, and have worked at the University of Michigan Hospital to support children and women coping with grief, loss, anxiety, and depression.


My hope is that through our work, you can develop skills and insight to help you create meaningful change in your life while feeling supported. I provide a safe and warm environment for you to feel comfortable to discuss any stressors within your life. Call now to schedule an appointment.