Meet Our Therapists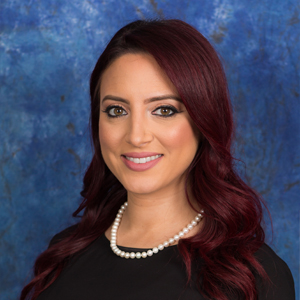 Stephanie Nofar, LPC, CAADC
Stephanie received her Masters Degree from the University of Detroit Mercy in Community Counseling. Stephanie is also a Certified Advanced Alcohol and Drug Counselor. Stephanie is a Licensed Professional Counselor and specializes in Addictions (Alcohol, Drugs, and Behavioral Addictions). As a substance abuse counselor, she also assists in completing Substance Abuse Assessments for license restoration. Stephanie works with people who are suffering from Anxiety, Depression, Bi-polar and other mood disorders. Stephanie specializes in grief/loss, trauma and loves to work with adolescents in all areas. Stephanie is also a Certified Supervisor for Limited Licensed Professional Counselors and is currently the President of the Michigan Association for Counselor Education and Supervision.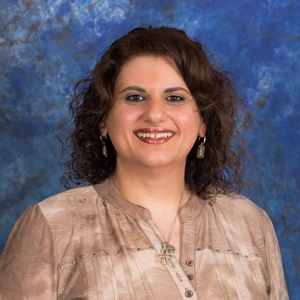 Janice Kizy, LMSW
Janice is a Licensed Masters level Social Worker who specializes in family and child therapy, trauma, grief and loss, crisis intervention and couple counseling. Janice has been working with children and adults as a therapist for over 10 years. Janice is also a supervisor for Limited License Social Workers looking to earn their hours and prepare for their licensing exam in Michigan. As one of the Hope in Counseling Therapists, I guarantee a safe environment for you to talk and move forward through anything.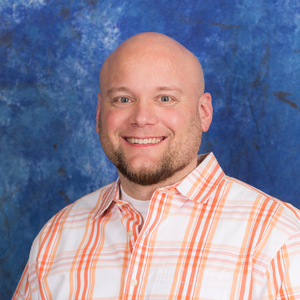 Matthew Freeman, LPC, NCC
Matthew received his Masters Degree in Counseling from Oakland University.  He is currently a Licensed Professional Counselor. 
Matthew specializes in working with individuals and families dealing with depression, anxiety, grief and loss, life transitions, anger management, addictions and much more.  Matthew has also developed and run many successful groups for grief, addictions and many more.